"I can't recommend Shane and Buchanan Vacation Homes enough!"
– Deb W.
Spend your days relaxing by the pool, taking in the natural beauty of the Concan area, and enjoying quiet evenings away from the crowds at your own private oasis in the heart of Texas, at Concan.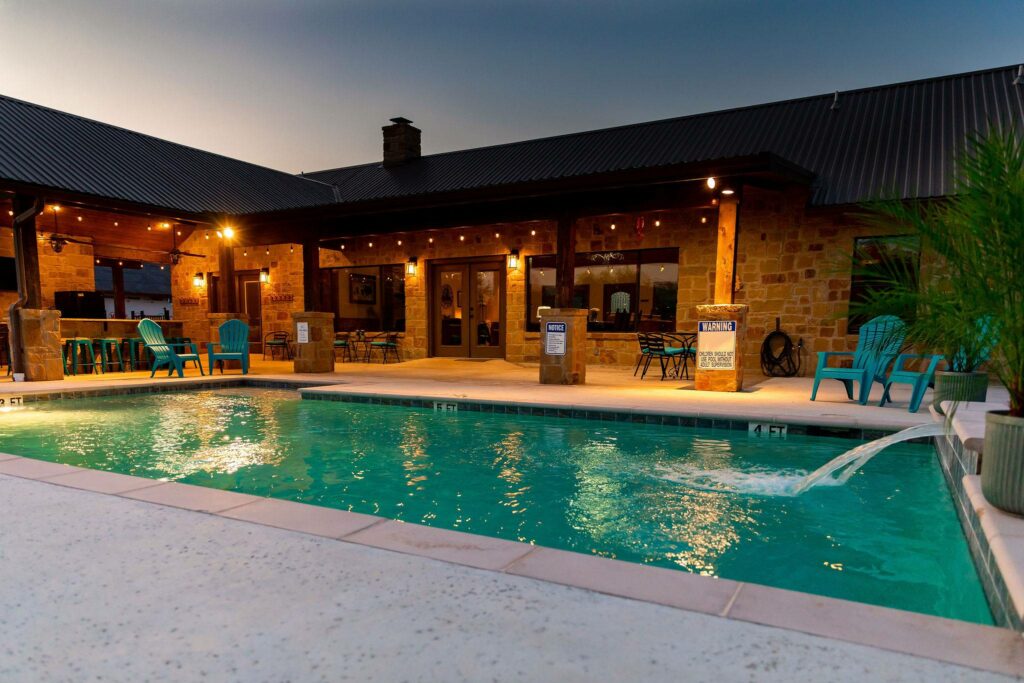 Branding Iron
Sleeps 30 | 5bd/5.5ba | Pool
Tierra Linda Subdivision
No Pets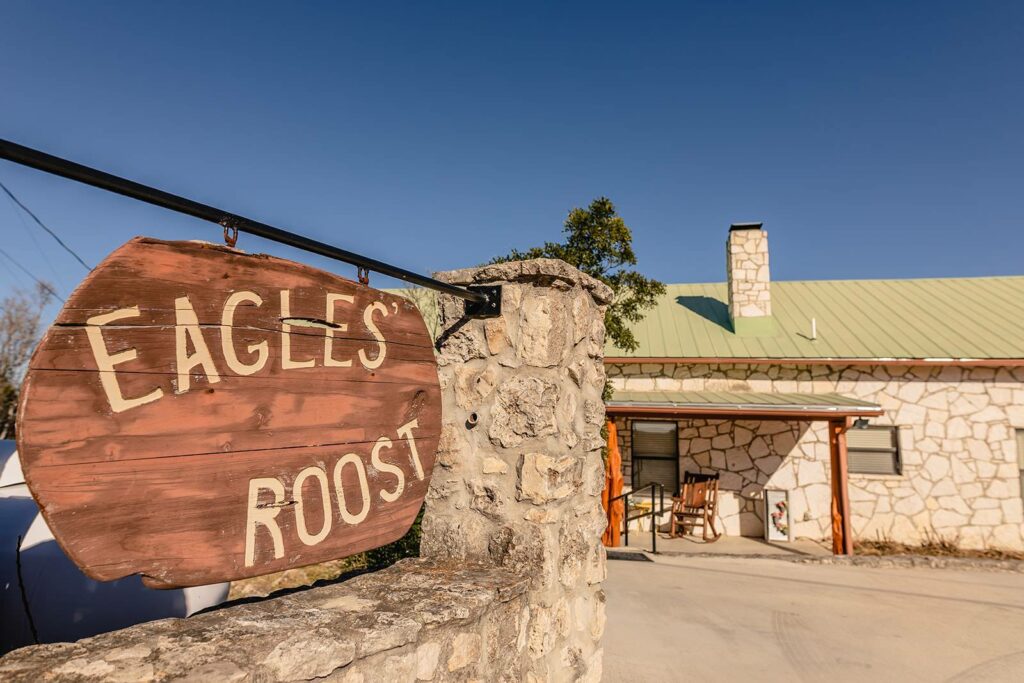 Eagle's Roost
Sleeps 12 | 4bed/3ba | Pool
Canyon Oaks Subdivision
Pets Welcome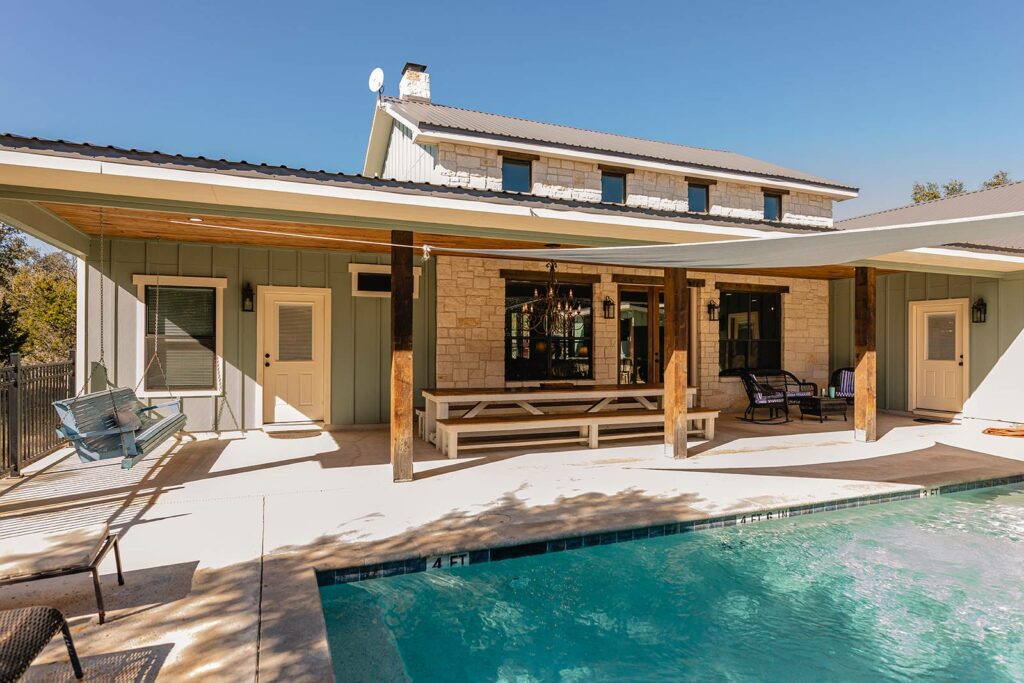 Home on the Range
Sleeps 20 | 5 bd/5ba | Pool
Golf Course
No Pets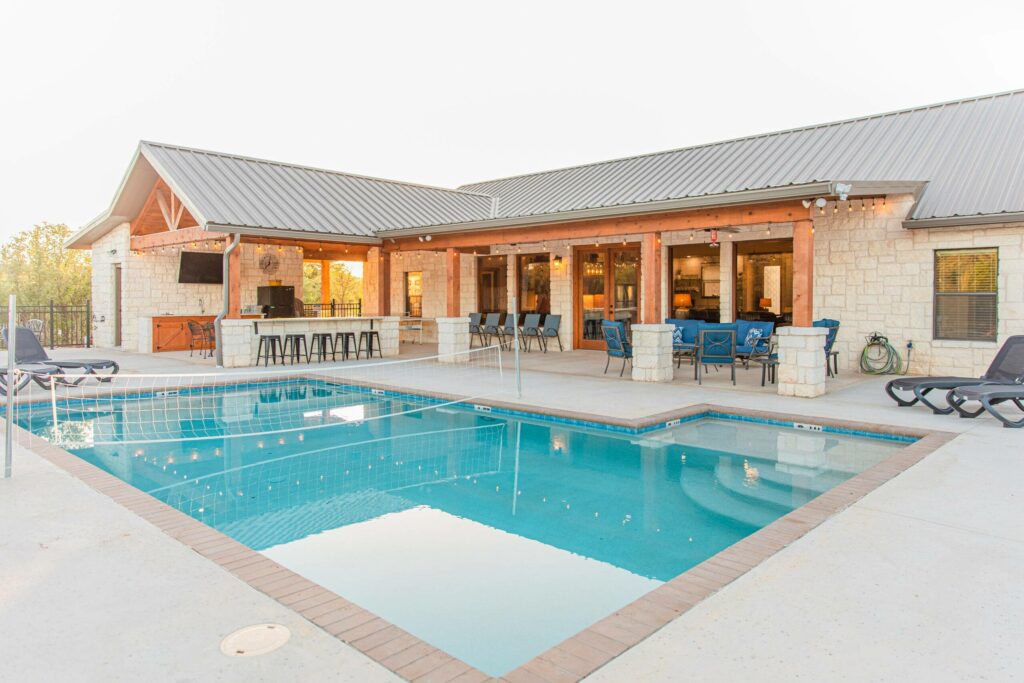 Ponderosa Paradise
Sleeps 29 | 6bd/6.5ba | Pool
Tierra Linda Subdivision
No Pets
LUXURY VACATION HOMES WITH 5-STAR MANAGEMENT
So you can actually relax on your vacation.
"We have stayed in Concan for ten-plus years, renting from many other cabins and utilizing multiple management companies.
Shane has been the best to work with thus far." -Deborah W.
Beautifully Maintained Properties
Every property in Buchanan Vacation Homes is lovingly cleaned, equipped, and prepped for your arrival. Pools are sparkling, beds are made (we don't skimp on the bedding here), and the kitchens are prepared for whatever you want to dish out.
Super Responsive Management
Whenever you need something, you'll find Shane or April ready to help. No management run-around, staff-shortage excuses, or empty promises. We own the business, so we own the issue. Just call us if you need us!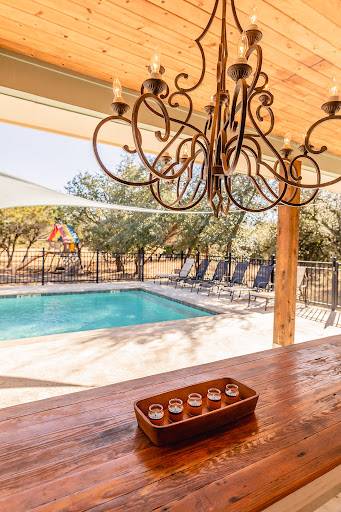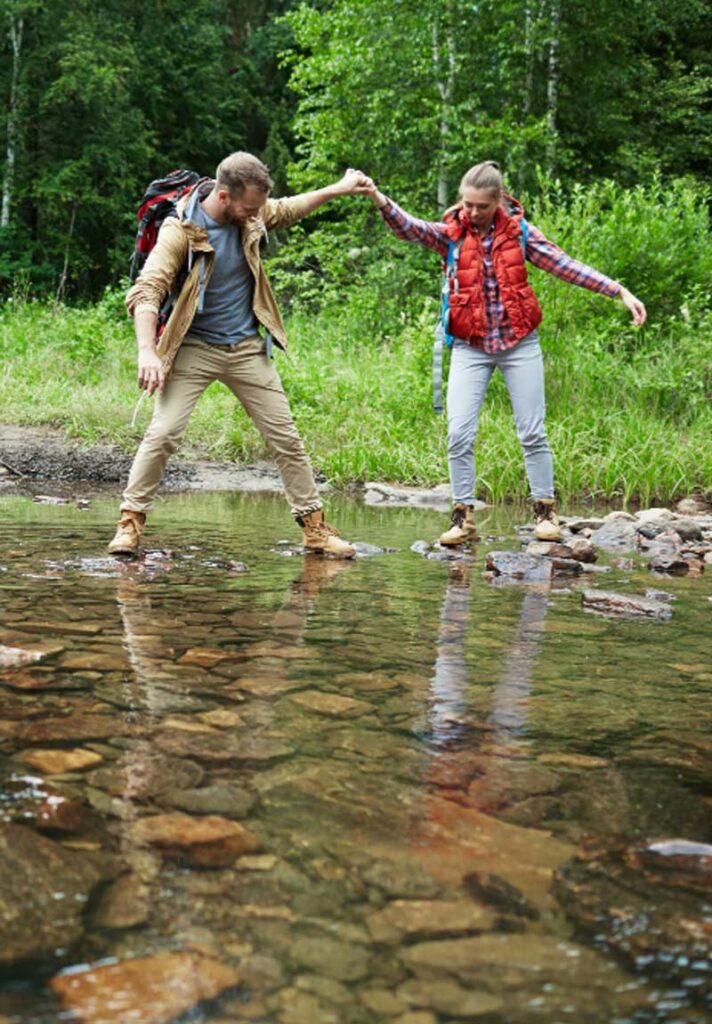 Free Frio River Access
When you stay with Buchanan Vacation Homes, you get free access to the Frio River at the Concan Swimming Hole for the duration of your stay. So you can float in your private pool or float on the Frio, your call!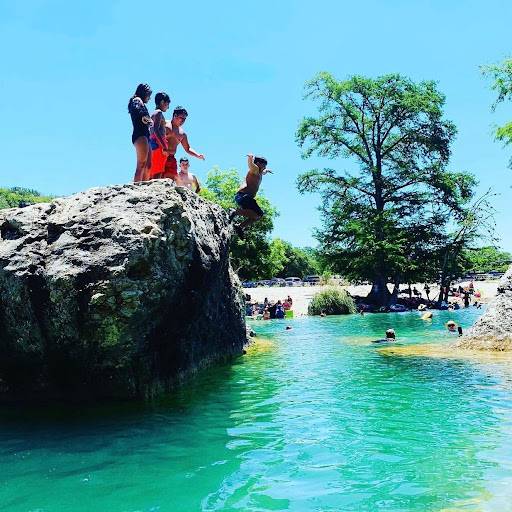 Welcoming Family and Friends Since 1926
The Neal Family has been instrumental in turning the Frio River into a Texas vacation destination for almost 100 years. We love our guests and welcome them back year after year to experience the natural beauty that Concan has to offer. So if you're new, welcome. If you're returning, welcome back!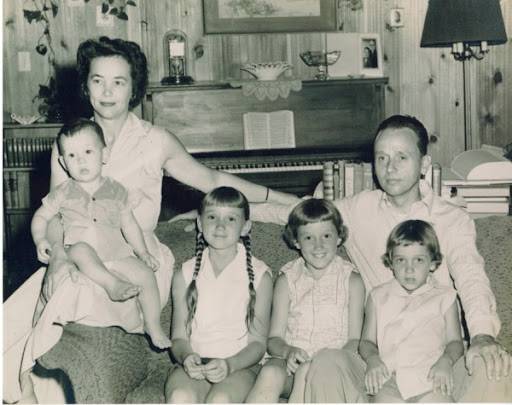 "From the moment you check-in you feel right at home. Communication with the property manager was very easy. He answered every single one of my questions in a timely manner. They were so nice and helpful. I highly recommend them to everyone!"
– Vanessa C.
The MOST Experienced Management in the Concan Area With the Most Beautiful Concan Vacation Rentals on the Frio
There are plenty of places to hang your hat in Concan, but no concan vacation rentals in the area have the level of comfort and reliability offered by Buchanan Vacation Homes.
Every bed is comfort tested, every kitchen polished to a shine, every pool as crystal clear as a Texas dawn, and you can see by the pictures that our luxury homes are Insta-ready.
For frustration-free vacations in Concan, Buchanan Vacation Homes has everything you are looking for…including free access to the Frio River at the Concan Swimming Hole!